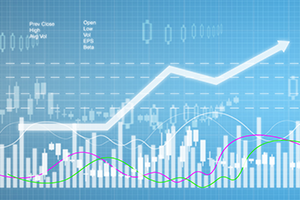 Parsons Financial Management, LLC
1630 Shuckers Point
Vero Beach, FL 32963-3181
P: 860-729-4099
Email Scott
Fee Structure for Assets Under Management:
At Parsons Financial, we advise clients on investment selection, asset allocation and portfolio monitoring of investments on a Fee (flat fee) Basis, based on assets under management.
Up to $3,000,000.00 under management clients are charged 1.25% annually billed in advance each quarter (every 90 calendar days). In addition, clients pay a nominal ticket ($12-15.00 per Stock/ETF/Mutual Fund trade), mailing expenses and any annual custodial/trustee services.
Above $3,000,000.00 under management fees are discounted. All household accounts are combined with respect to fee pricing to provide the best possible discount.
"We only grow when our clients' accounts grow."
Parsons Financial Managment, LLC