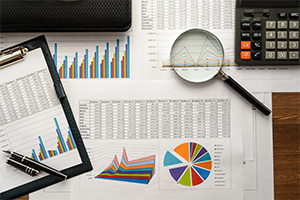 Parsons Financial Management, LLC
1630 Shuckers Point
Vero Beach, FL 32963-3181
P: 860-729-4099
Email Scott
Account Access:
How to access client Performance Reports please visit www.cirstatements.com.
Remember Cambridge Investment Research, Inc. and/or Scott Parsons will not have any records of your password, please, write it down, thank you!
Password resets are offered at www.cirstatements.com or by calling the Cambridge Client Line at 888-245-0452.
Parsons Financial Managment, LLC